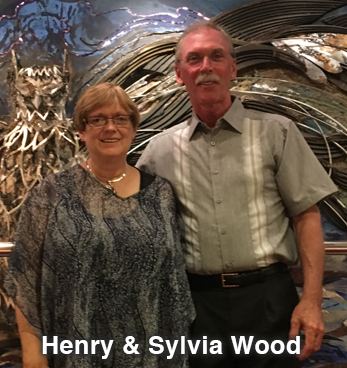 The Woods Bed & Breakfast
---
Pennsylvania bed and breakfast offering luxurious, relaxing accommodations for professionals and vacationing couples. Located near the Pennsylvania Grand Canyon and Pennsylvania 's scenic wilderness regions, The Woods Bed and Breakfast is surrounded by one of the last and most extensive wilderness regions between New York and Chicago. Spectacular seasonal changes, the brilliant hues of sunrises and sunsets, and the beauty of nature in all its forms make this Pennsylvania bed and breakfast one of Tioga County's premier destinations.
You will Love our Country Charm
Comfortable Rooms in the Country
Contact Us
If you have any questions please do not hesitate
to contact us, we will be glad to help you!
Our


Address

2268 Locey Creek Rd,

Knoxville, PA 16928